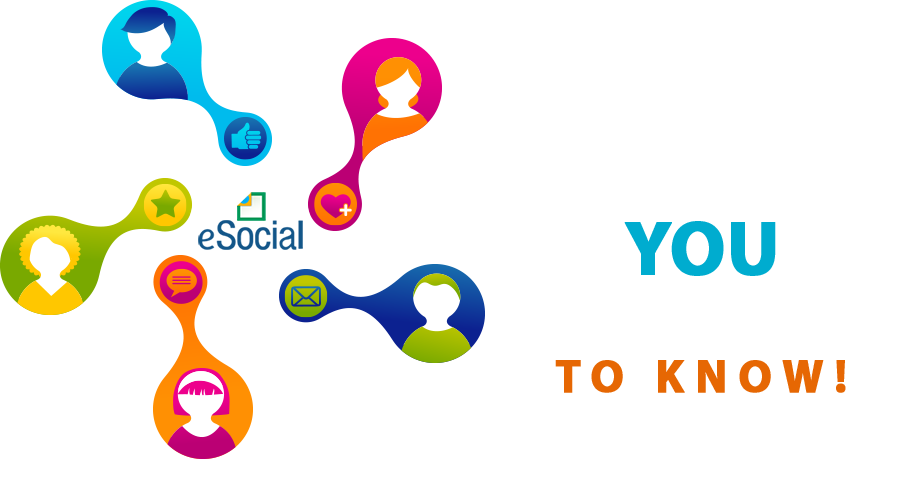 What is eSocial?
eSocial is a unique system for collecting labor, social security and tax data.
It is being developed by the federal government and will be mandatory for all companies in the country by July 1, 2018.
What is the main objective?
The main objective of the system, according to the federal government, is to reduce bureaucracy for companies and employees.
And it is true.
The electronic transmission of this data will replace tabs, forms, and various documents.
What are the advantages of eSocial for Employees?
Workers with a formal contract will also gain from the new eSocial.
The presence of all your labor and social security data is a great benefit.
Thus, workers will have greater assurance regarding the realization of their rights.
In addition to the greater transparency regarding the information of their employment contracts.
From the implementation of eSocial all information, which was often produced over a month or a whole year, will be made in real time. The admission of an official, for example, should be registered within a maximum period of 24 hours. Many communications, such as an accident at work, should be made as soon as they are notified.